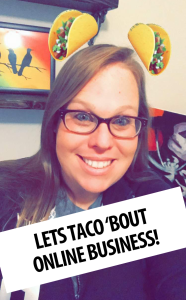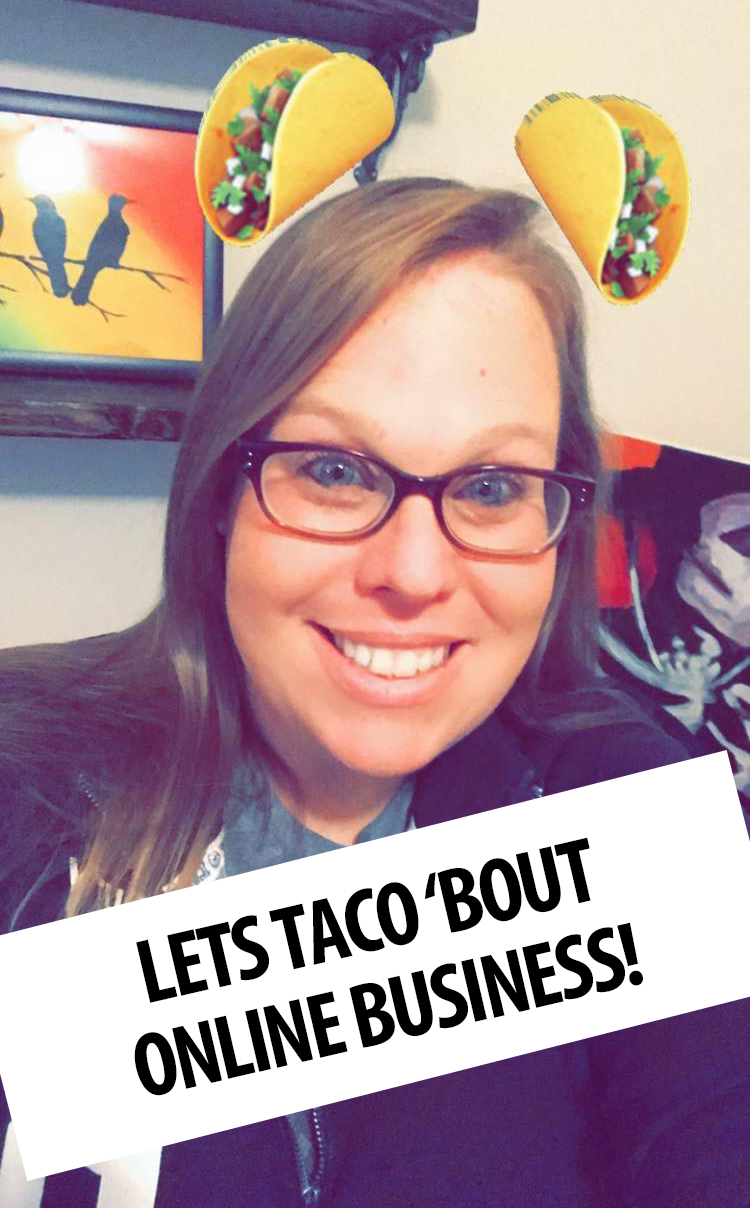 Hi there and welcome to OnlineBizTruths.com!
I'm Liz Tomey and I'm the gal behind all the reviews you see here…
Since 2004 I have been building and profiting from several different types of online businesses in many different niches. Over 20 of them as a matter of fact. When I find something that works, I come back and teach it to my tribe. My promise to you is that I'll never teach you something I haven't done for myself and KNOW for sure that it works.
The brand behind this site is my BackpackBusinessLifestyle.com brand. I developed this brand to show people the different business models they could use to create a what I call a backpack business.
What's a backpack business? It's an online business that can be run from anywhere in the world you choose to be, along with any lifestyle you want to live. This is important to me because I have a burning passion to help everyone who has a dream to have their own online business that gives them the freedom lifestyle that they WANT.
Simply put, I live an amazing life and have for many years… Now I want to give others the opportunity to do the same thing. All the reviews on this site are for different backpack business models.
It ALL starts with educating yourself and by reading reviews of the products I review you can decide what's best for you to educate yourself with.
Use this site to see what your options are for your own online business, learn from things I recommend, and when you're ready pull the trigger on your own online business/backpack business.
If you have any comments or questions on starting your own online business or anything I review or publish here please get in touch with me by clicking here.